Listen to stories read by your teachers with our own Holly Park Story Corner! Scroll down for years 2, 3 and 4. 
Nursery , Reception and Y1
Click on the links to watch a video of teachers reading your favourite books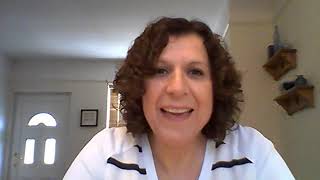 Years 2,3 and 4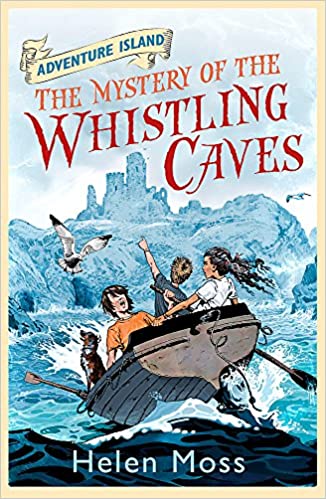 Miss Michael reads The Mystery of the Whistling Caves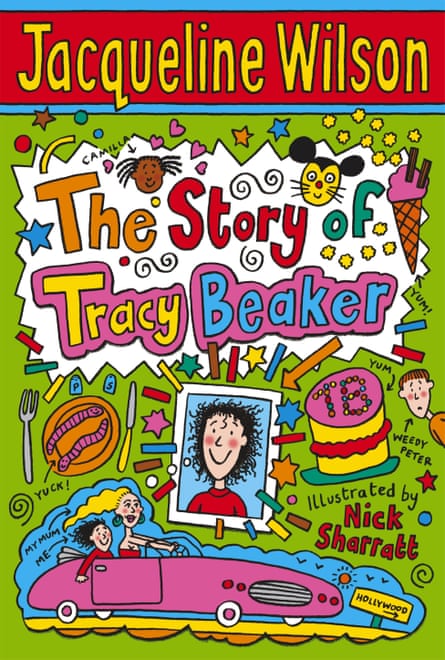 Mrs Thomas reads The Story of Tracy Beaker
Miss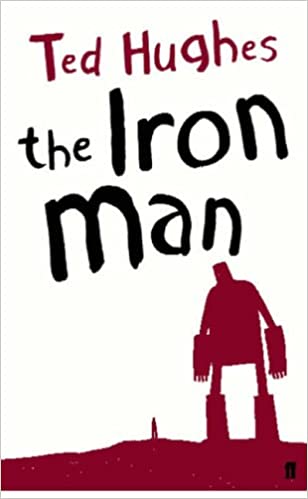 Michael reads The Iron Man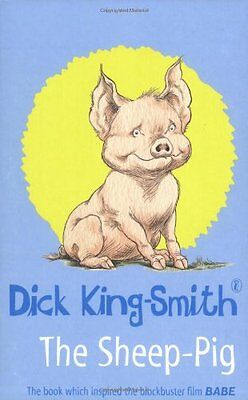 Miss Michael reads  The Sheep Pig.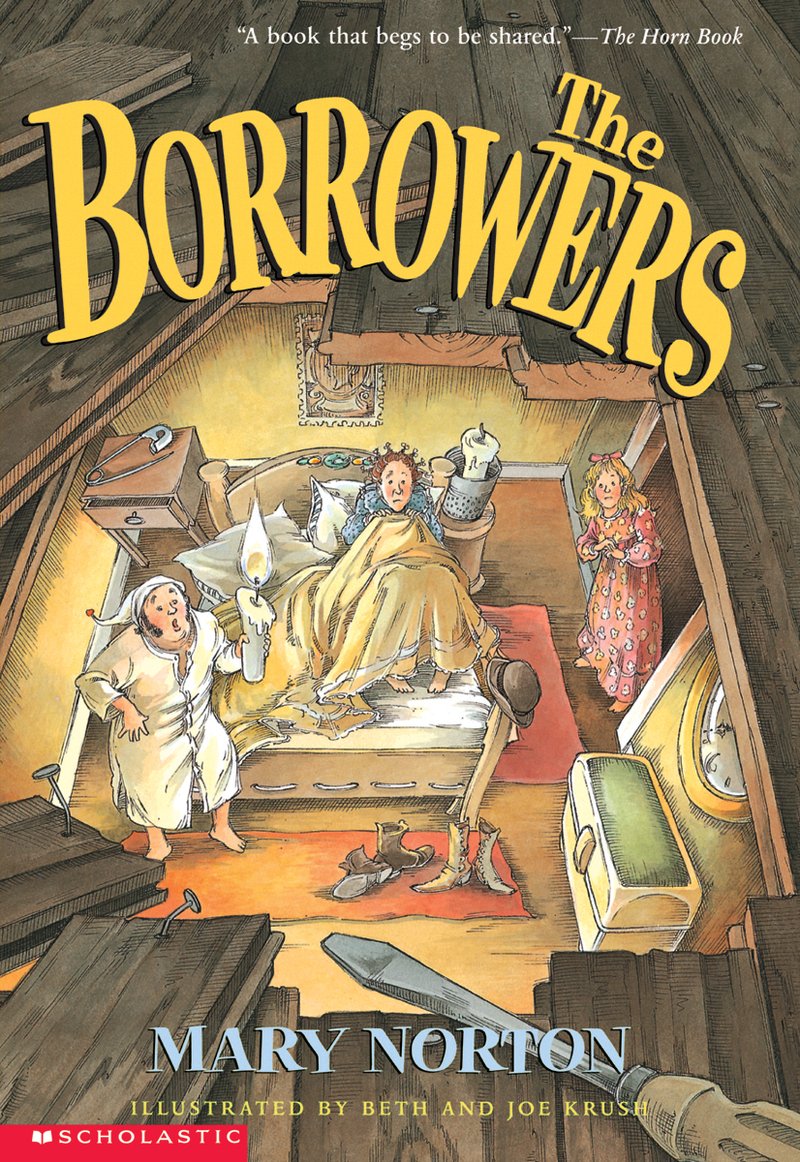 Mrs Thomas reads The Borrowers.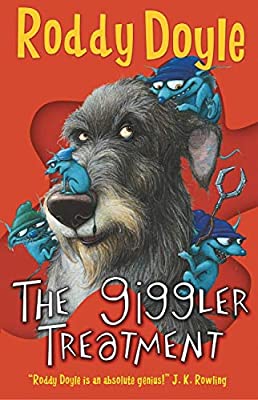 Ms Mehtar reads The Giggler Treatment.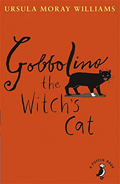 Miss Michael reads Gobbolino the Witch's Cat