Welcome to World Book Day 2021, we hope you enjoy all the activities your teachers have planned for you today.  The theme for this year's World Book Day is 'Share a Story' and being on lockdown was NOT going to stand in the way for Holly Park teachers! 
Here is a collection of teachers and staff reading some of their favourite stories, poems or extracts of books just for you.  Sit back, relax and watch as many as you like.  Oh!  And and one more thing – can you guess who our mystery 'masked readers' are…?
Here are some of the World Book Day cake pictures that have been sent in. They are all based on a book.
Listen to more stories read by your teachers with our own Holly Park Story Corner! Scroll down for years 2, 3 and 4. 
Nursery , Reception and Y1
Click on the links to watch a video of teachers reading your favourite books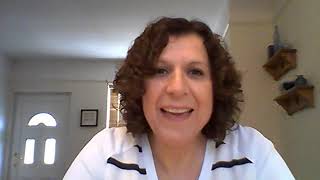 Years 2,3 and 4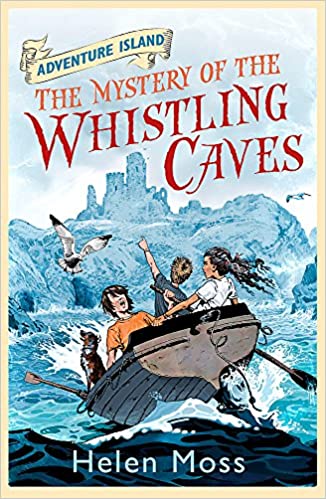 Miss Michael reads The Mystery of the Whistling Caves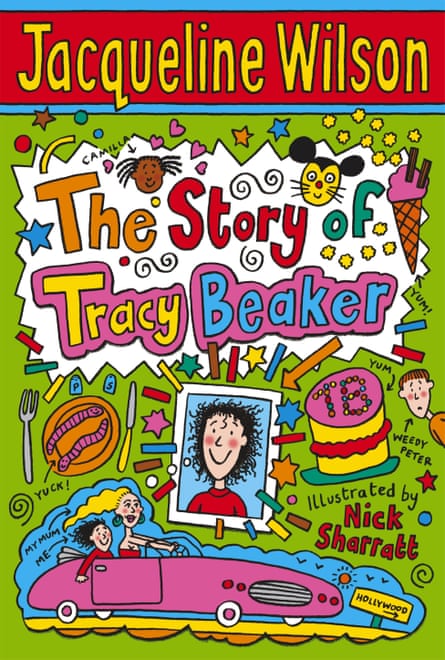 Mrs Thomas reads The Story of Tracy Beaker
Miss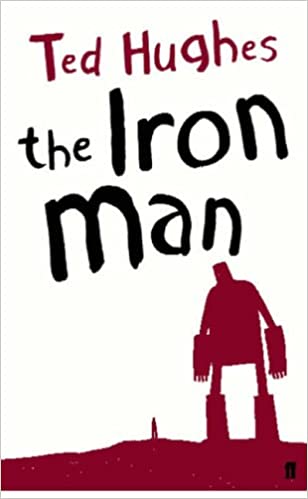 Michael reads The Iron Man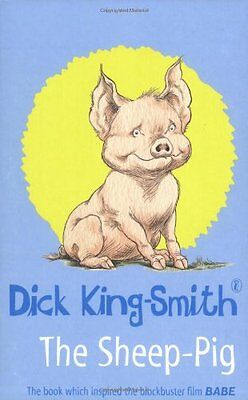 Miss Michael reads  The Sheep Pig.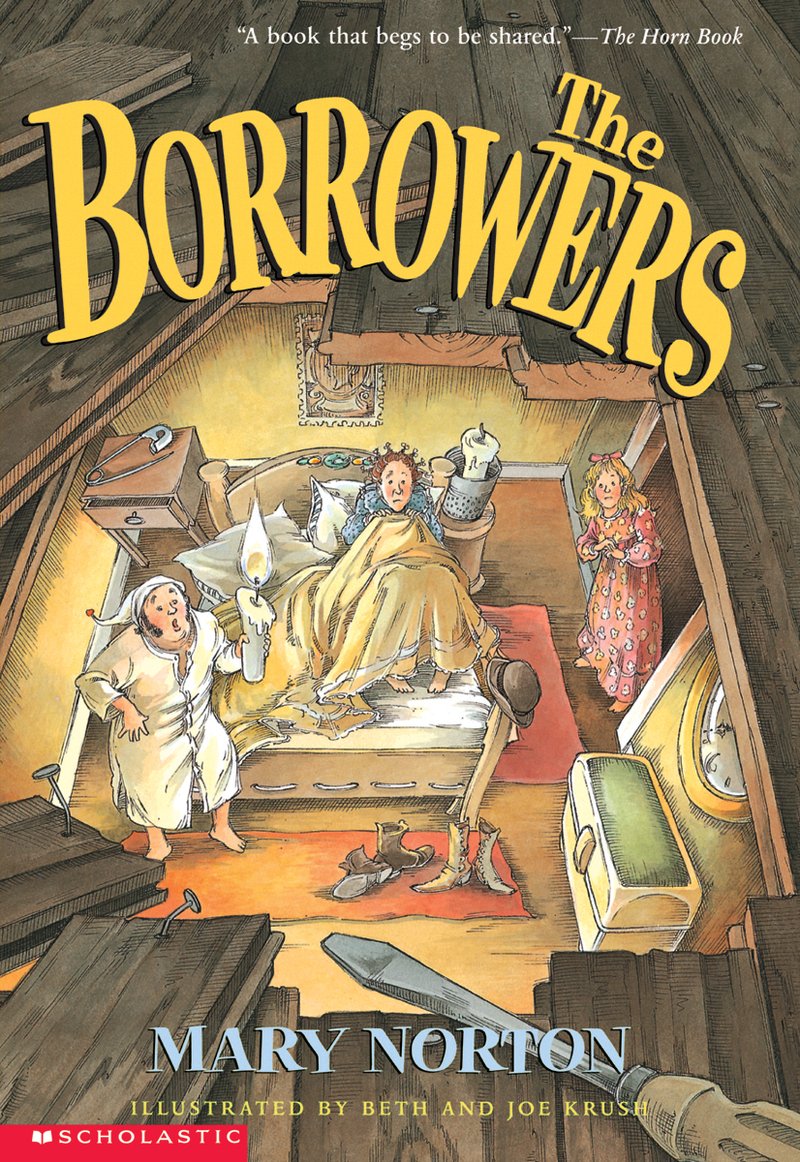 Mrs Thomas reads The Borrowers.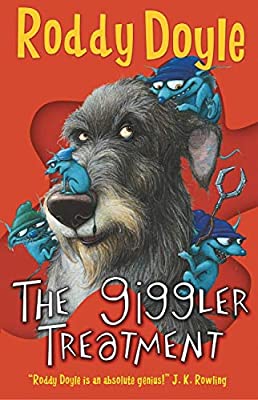 Ms Mehtar reads The Giggler Treatment.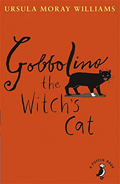 Miss Michael reads Gobbolino the Witch's Cat
Here are some of our children enjoying the stories at home.