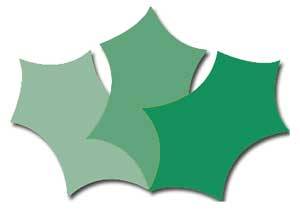 Holly Park has four school councils made up of pupils from each class: the School Council, the Eco Council,  the Learning Council and the Healthy Living Council. There are also Junior Travel Ambassadors and Play Leaders. 
Read our Pupil Voice newsletters:
Youth Strike For Climate Change 
Climate change is an issue many people are passionate about and freedom of assembly and expression or protest are rights protected by law. Mr French, Miss Roe and Fiona Quinton took a small group of our Y5 and Y6 children to the climate change march in London on Friday 14th February. The children absolutely loved it. Before they went, they made banners to express their views. They joined in with the chanting and stopped at several well-known London landmarks including Downing Street. Afterwards they shared their experience with the rest of the school in assembly.