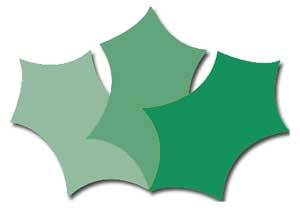 Taking photos or videos – We are happy for parents and carers to take photos and videos of our school production for personal use, but request that these images are not distributed or shared online. This is to show respect and care for the whole school community.
We thank you for your co-operation.
Infant show – February 2018
The infant show this week was fabulous. The children spoke, sang and danced beautifully The scenery was superb. We hope that all the infant parents enjoyed it. Every child had a small part to play but together as a team they make up a lovely show. My personal thanks go to the KS1 staff – teachers and teaching assistants for all of their hard work putting it all together. Thank you to Mr Hogan for the singing and a huge thank you and well done to Mrs Fitzpatrick for producing and directing 'Pictures at Our Exhibition'. 
Candlelight concert – December 2017
Nativity – Y3 
Y3 performed a marvellous nativity with excellent costumes and acting.