A message from Headteacher Ann Pelham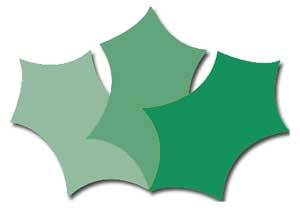 Holly Park is a large two form entry primary school (with two bulge years) with a nursery. We are a happy, ambitious and inclusive school and I am very proud to be the Head Teacher of such a richly diverse school community in which families of different languages, cultures and religions learn together in harmony. I can't imagine a nicer place to work!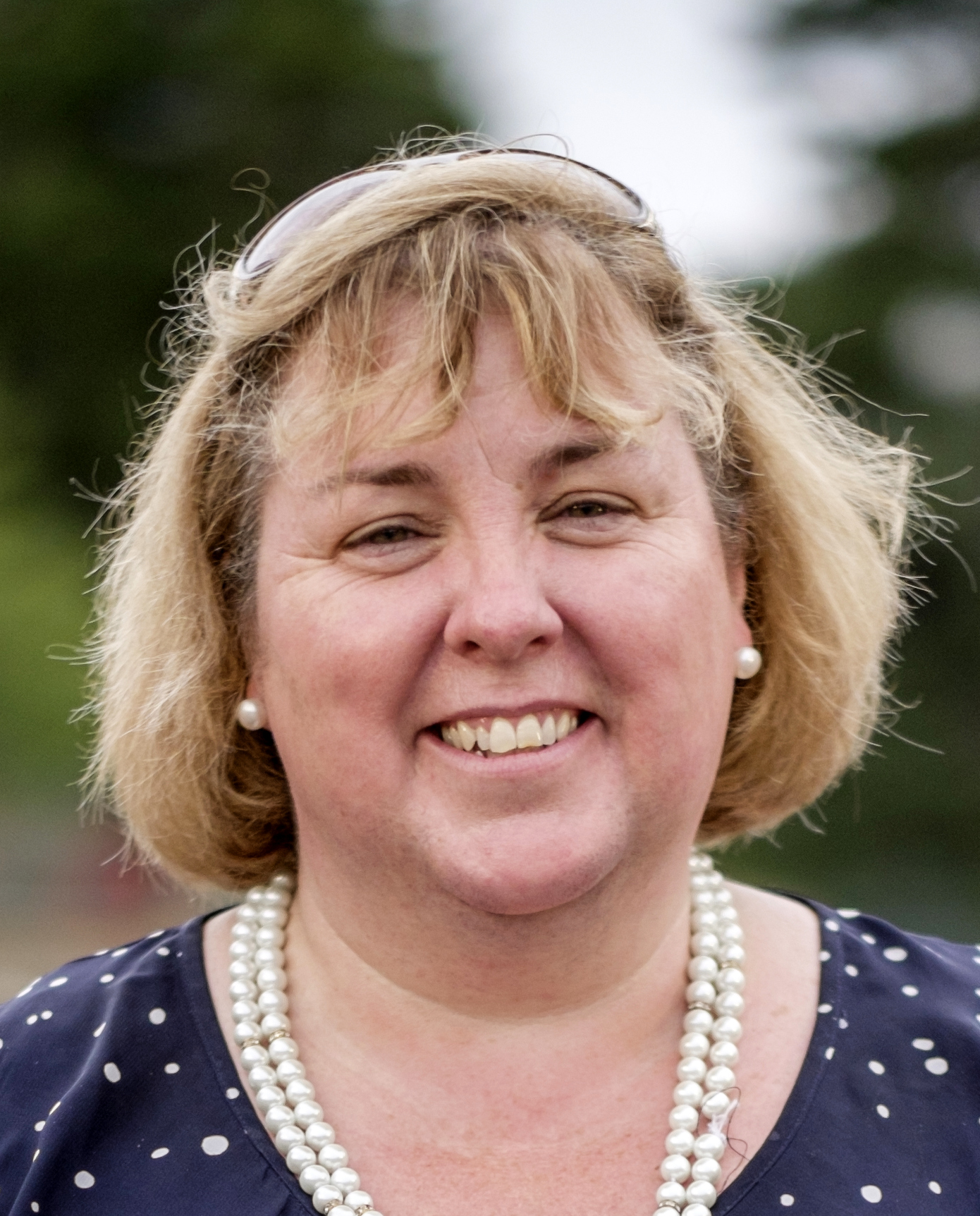 At Holly Park we believe that children deserve the best possible chances in life and therefore we encourage strong links with parents. We are a friendly, caring school with high expectations for all our pupils. Whilst the school is often a hive of activity, the staff work to provide a calm, stimulating environment with good behaviour and mutual respect.
An important principle for my leadership is to remain closely connected to the pupils and to the classroom. My Deputy and I teach in one class each week from nursery to Y6. This keeps us focused on leading a school that is constantly trying to improve teaching and learning.
To summarise my personal vision for Holly Park: children should go through the school feeling that it is a happy and stimulating place in which they feel confident and valued. They should leave it not only having fulfilled their personal best in terms of academic results, but also equipped to progress to the next stage of their lives with confidence, enthusiasm and the values of truth, compassion, generosity and optimism.
Every school has a head, but not all schools have a heart. And this is why I count myself so fortunate to be at Holly Park. I am delighted to be the Head of this school and to work for Barnet.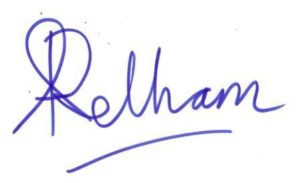 Ann Pelham – Headteacher
Here are some comments parents made after our last round of reports.
Delighted with her final report from HPS. She has worked incredibly hard this last year and it shows. She has gained in confidence and has enjoyed all aspects of being a part of the lovely HPS. Year 6 parent
Another excellent report. Reading it made me very proud and very sad that she will be leaving such a fantastic school that has given her such an excellent start to education. Year 6 parent
Thanks for creating the right atmosphere in the year 5 class to make my daughter feel happy and comfortable. She talks at home about the sense of humour and respect to children that you have shown. You have achieved a cohesive feeling of a group despite the diversity of cultures and backgrounds of the children. My daughter has always felt motivated and happy attending the school and participating in the activities to enjoy learning. Year 5 parent
Thank you for the great report. We are really pleased with the progress of our son over this year and also the confidence he has gained. Year 5 parent
The report is a good reflection of my son's ability and also highlights very clearly areas for improvement. Year 5 parent
Overall I am pleased with my daughter's report and we have discussed together any points that have been raised in the report. Year 4 parent
It has been great to read my son's report, he has worked so hard this year and has made huge progress. Thank you for your support. Year 3 parent
A lovely, carefully formulated report. It clearly defines the journey my daughter took in Year 2. I am happy with her progress. The teacher has clearly worked very hard to bring the best of their abilities out. Year 2 parent
A wonderful report, detailed and personal – you have captured our daughter to a T! Thank you for your hard work and dedication – you have made her year very special. She is ready for the next year. Year 1 parent
I would like to thank the teacher for all her hard work this year. Our son has enjoyed every minute of his time in Year 1 and has flourished as a result. I have noted the progress he has made this year – particularly with his writing – and he has found many of the topics inspiring and totally engaging. Year 1 Parent
An extremely thorough and informative report. We are happy that our son is doing so well. Reception parent
Very happy with the report. Very grateful to all the staff for their input, care and encouragement. Reception parent
A very comprehensive report. I'm particularly impressed with the level of detail in this. It is a true account of my son's journey so far in Holly Park and I must say he's come a long way. Nursery parent
I thought the report was very informative and interesting and I'm struck by how well the teacher and all the nursery staff know my son. The report has real attention to detail and it's lovely to read about all the fun he's been having, not to mention how much he's developed in the last year. I couldn't have had a better start for my son. Nursery parent
For the last 13 years I've been coming to Holly Park with my children. It's been a fantastic environment, nurturing, caring and full of lovely staff who have made the primary school years the best. Year 6 parent
 An amazing school with amazing teachers. After 16 years I cannot believe it's come to an end.  A fantastic start in life for both my girls. Year 6 parent
We will miss you all so much. This has been such a huge part of our family life and we leave with heavy hearts but well prepared for the years ahead. Thank you. Year 6 parent.
Holly Park School is a lovely school which will always count in the life of my child. Teachers and staff make in my view – this school one of the best in Barnet and the whole country. Year 6 parent.
It is goodbye from us after 12 years of marvelling at your hard work, patience, support and dedication! Year 6 parent