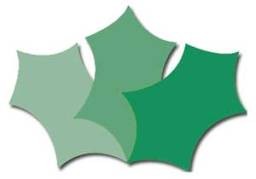 At Holly Park, we take the health and safety of our pupils, staff, parents and other members of the community seriously.
Schools are responsible for day-to-day health and safety whenever a child is in the care of school staff – this includes school trips and clubs.
Every school has a health and safety policy.
At Holly Park in our parent and pupil questionnaires we ask our stakeholders what they think about health and safety at the school.
Governors discuss health and safety at governor Premises meetings and at Staffing and Pupil Welfare meetings.
At Holly Park we talk to the School Council regularly about health and safety.
At Holly Park we update our school risk assessments annually.
We also do an internal health and safety audit annually.
Keeping safe involves many areas:
Safeguarding

Online safety

First Aid

Site Security

Attendance

Recruitment of Staff

Visitors and volunteers

Behaviour/Anti Bullying

Positive Handling

Photographing and Videoing

Whistleblowing

Personal care

Trips and Visits

Transport

Home Visits

Managing Critical Incidents
All of these areas are covered in our health and safety policy, our safeguarding policy and many have a policy of their own.
The Tavistock gave this presentation about resilience.  to parents.
A first aid company came in to teach all of our Y6 some basic first aid as we felt that this is an important life skill. The children learnt about how to bandage, how to stop a nose bleed and how to do simple resuscitation amongst other things.  The children really enjoyed it. After School club have also done some first aid too.