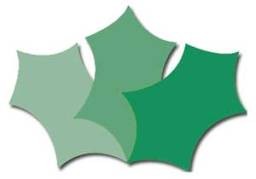 At Holly Park, we take the health and safety of our pupils, staff, parents and other members of the community seriously.
* A school's decision on how and when to open is unique to the school. We do not have to follow government guidance as it is just that – 'guidance'. Opening the school and how we do it is based on a risk assessment of numbers of children who are likely to come, staff available to cover the groups, PPE, movement around the site and much more. The guidance is clear that schools need to ascertain what they can deliver safely with the resources available to them. This will be different across schools as their circumstances will be different.  There is a useful article on a Barnet website that you may want to read which explains this from a Barnet LA perspective.
*Coronavirus – please see further down the page for our latest advice
Schools are responsible for day-to-day health and safety whenever a child is in the care of school staff – this includes school trips and clubs.
Every school has a health and safety policy.
At Holly Park in our parent and pupil questionnaires we ask our stakeholders what they think about health and safety at the school.
Governors discuss health and safety at governor Premises meetings and at Staffing and Pupil Welfare meetings.
At Holly Park we talk to the School Council regularly about health and safety.
At Holly Park we update our school risk assessments annually.
We also do an internal health and safety audit annually.
Keeping safe involves many areas:
Safeguarding

Online safety

First Aid

Site Security

Attendance

Recruitment of Staff

Visitors and volunteers

Behaviour/Anti Bullying

Positive Handling

Photographing and Videoing

Whistleblowing

Personal care

Trips and Visits

Transport

Home Visits

Managing Critical Incidents
All of these areas are covered in our health and safety policy, our safeguarding policy and many have a policy of their own.
Coronavirus 
Here is the latest advice from the government.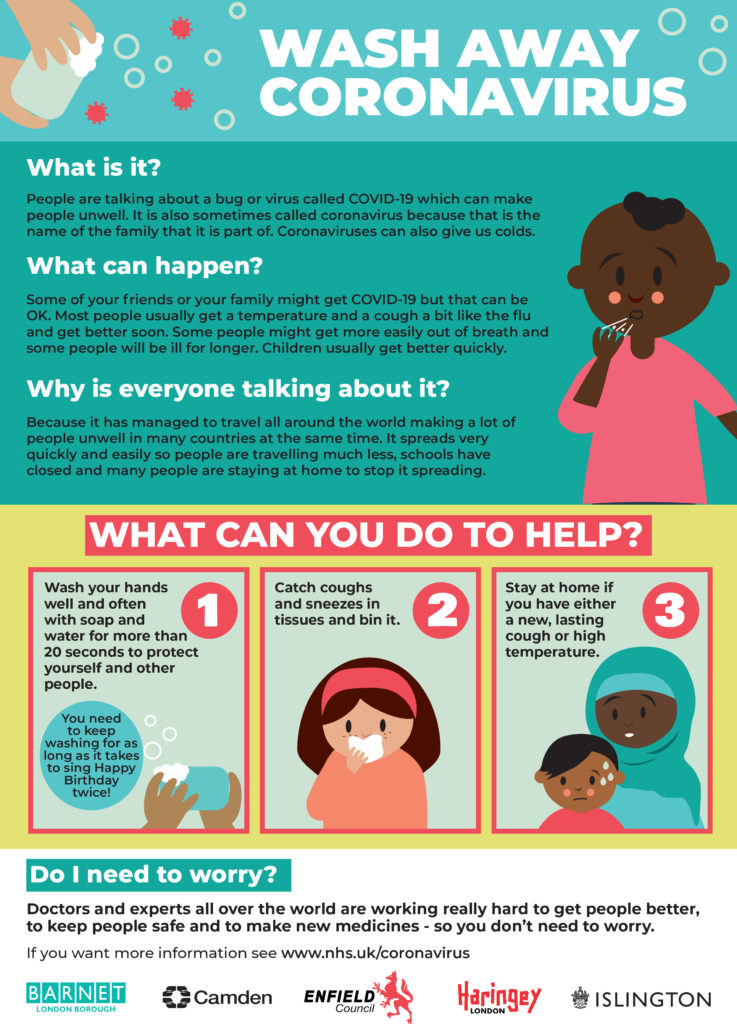 We have sent lots of educational resources and links and we will continue to update and add to this. They are also on the school website here.
All school tests have been suspended this year. For us that includes Reception assessment, Y1 phonics check, Y2 tests, Y4 multiplication check and Y6 tests. I will obviously let you know if this changes
Please be assured that we will do all we can to support our community during these challenging times.
Finally, I would like to thank and  pay tribute to the wonderful efforts of all of our staff who have given so much time and effort to provide an education for all pupils now and looking ahead. I am confident that this support and commitment will continue  whatever challenges we face.
Thank you to our governors who have given me incredible support.
Thank you also for the many positive emails and comments we have received about how we are managing what is a very difficult time for us all.
I will of course make you aware of any further developments as we receive more news and clarity. I wish you all well.
There are lots of websites with advice on talking to your child here. 
Ann Pelham​
Personal hygiene is the most important way we can tackle COVID-19 at present, especially washing hands more; and following the 'catch it, bin it, kill it' strategy for those with coughs, colds and sneezes. We continue to remind all children of these simple hand hygiene messages.    The government also made it clear that people should now self-isolate IF they develop a new cough or a new temperature. Colds – sneezing and runny noses are not considered to be part of the virus. 
A government helpline for advice has been set up for staff and parents to use if there are any queries about the virus and the impact on education.  The details can be found at:  Phone: 0800 046 8687  Email: DfE.coronavirushelpline@education.gov.uk  Updates on COVID-19: https://www.gov.uk/coronavirus  Guidance for educational settings:  https://www.gov.uk/government/publications/guidance-to-educational-settings-about-covid-19  Travel advice for those travelling and living overseas:  https://www.gov.uk/guidance/travel-advice-novel-coronavirus
First Aid
It will be compulsory for primary schools to teach some sort of First Aid from September 2020. Getting ahead of the game we have bought sessions for all classes from Reception to Y6 from a company that were recommended to us called Mini First Aid. Classes meet the new 2020 UK National Curriculum Requirements.