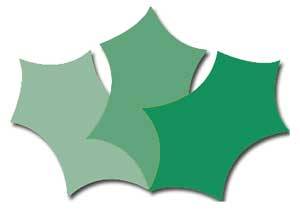 Holly Park offers lots of clubs to pupils to enrich their time at the school.
We already have a number of choirs running that Mr Hogan manages and these will still operate all year round under his guidance. However there are many more clubs that we now offer.
*There will be no staff run clubs until further notice because of the Covid 19 situation. 
We are offering clubs on a half term basis to maximise the number of pupils over a year who can get involved. Many of these clubs are held at lunchtime.
Of course, numbers are restricted and some children will be disappointed this term. Mrs Thomas will manage the club membership over the year to ensure that there is fair access to the clubs. If clubs are oversubscribed this term, then pupils will be chosen at random out of a hat.
Here are some of the clubs we have on offer which change each term:
Draughts
Construction
Stories
Gymnastics
Mindful colouring
Board games
Poppy Club
Draughts
Reading
Debating
Playing cards
Film club
Gardening
Play dough
Lego
In addition there will be football club for girls run by Mr Carini and a netball club run by Mrs Casey & Mrs Roe. Also look out for letters from Mr Hogan about choirs, rock band, string ensemble and wind band.
All of the clubs above are offered by Holly Park staff.  These clubs are in addition to the clubs run by Non Stop Action.