Welcome, Добре дошли, Benvenuti, Karibu, Mirё seerdhe, Dobrodošli, Vítejte,  Willkommen, Kalwsorisate, Bienvenue, Boyei malámu, Sveikiatvykę, Witam, Bem-vindo, Bun venit, Добро пожаловать, Bienvenido, Hoşgeldiniz, آپ کا استقبال ہے, நல்வரவு, ਜੀ ਆਇਆ ਨੂੰ।,  پخير, 欢迎, 歓迎, स्वागत, ברוך הבא, સ્વાગત, καλωσόρισμα,  স্বাগত, ترحيب,  Soo dhawoo
A message from Headteacher Ann Pelham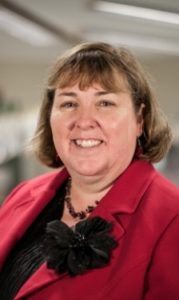 We are living in the most surreal of times. The past few weeks have been the strangest time of my 30 year teaching career.
We have all been very emotional as our school community has dispersed into our own homes. However, through phone calls, work set on the website, Google classroom, Bug Club, e-mails, texts, photographs, our newsletter, Zoom and the Holly Park Hub we have managed to keep all aspects of our Holly Park community going. The Holly Park spirit is still going strong
Read The Pelham Post number 2 – 3rd April
I feel so sorry for the Y6 families – who will most certainly not get the ending to their primary school career that they deserve. These Y6 children were in Nursery when I became headteacher of Holly Park – so the first group of children to have travelled right through the school with me. What a great group of children they are and their test results would have been good! We will certainly endeavour to do something for them and their families – even if it is in the Autumn term to try to create some sort of finale!
There has been so much community spirit from children, parents, staff and governors.
I am exceedingly proud to be the Headteacher of this school. When I became head 8 years ago – I wrote a message for the home page of the website which said 'Every school has a head, but not all schools have a heart. And this is why I count myself so fortunate to be at Holly Park. I am delighted to be the Head of this school.'
That has never been more true than today.
In the words of our school song 'However far apart we are, we'll always be together…..we'll be Holly Park forever!'
Thank you all for your support and love​,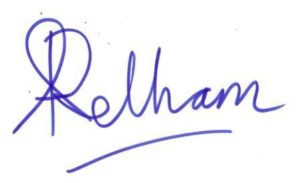 Here is the whole school singing our song Holly Park Forever: