Welcome, Добре дошли, Benvenuti, Karibu, Mirё seerdhe, Dobrodošli, Vítejte,  Willkommen, Kalwsorisate, Bienvenue, Boyei malámu, Sveikiatvykę, Witam, Bem-vindo, Bun venit, Добро пожаловать, Bienvenido, Hoşgeldiniz, آپ کا استقبال ہے, நல்வரவு, ਜੀ ਆਇਆ ਨੂੰ।,  پخير, 欢迎, 歓迎, स्वागत, ברוך הבא, સ્વાગત, καλωσόρισμα,  স্বাগত, ترحيب,  Soo dhawoo
Back to school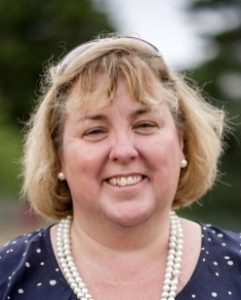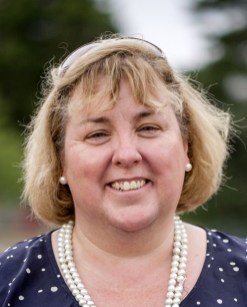 Welcome to the academic year 2020-21 at Holly Park. We were delighted to see the children return in September and we hope to have another busy and exciting year ahead at school. ​
We very  much hope that we can get through this academic year with a minimum of disruption. We hope that the children will see this year as one in which to consolidate learning from the summer term last year; move forward; improve their work to the best of their ability and take pride in everything they do.
As well as hard work and effort, we are sure we will have a year that will be different but still full of fun together and we are very pleased to be enjoying being part of the Holly Park family in one place again. ​
Here is the whole school singing our song Holly Park Forever: