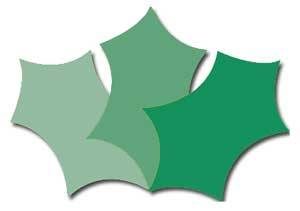 Welcome  to Holly Park School! 
We are delighted that you have chosen to send your child to our school whether that is for Nursery or Reception in September 2021.
 So far, you will have received  an offer of a place for your child and a couple of email letters from the school:
As you will be aware, schools across the UK are only partially open at the moment due to the Corona Virus.
At this point we have absolutely no idea when schools will return fully and even when they do, how far it will be business as normal.
As you will know from my letters, we have a very well organised settling and information process for new starters but due to the virus we are not able to use our normal plan.
We hope that you will find the phone class and zoom calls this term useful and that you will be able to come in to school in September individually to meet the staff in person and see the school. We also hope that this website page will provide most of the information you will need.
This is a difficult time to have a child about to start school but we will do our best to provide as much information to you as possible.
I look forward to meeting you and your children as soon as possible​
Meet the Early Year staff (click on the links to watch their videos):
Here are photographs of other key staff who you will get to know at Holly Park:
Have a look around the classrooms:
Below is all the information that you would have received by staff at the meeting – please watch our video clips:
Information about school lunches:
Below is the pack of information that you would have been given at the meeting to take away: