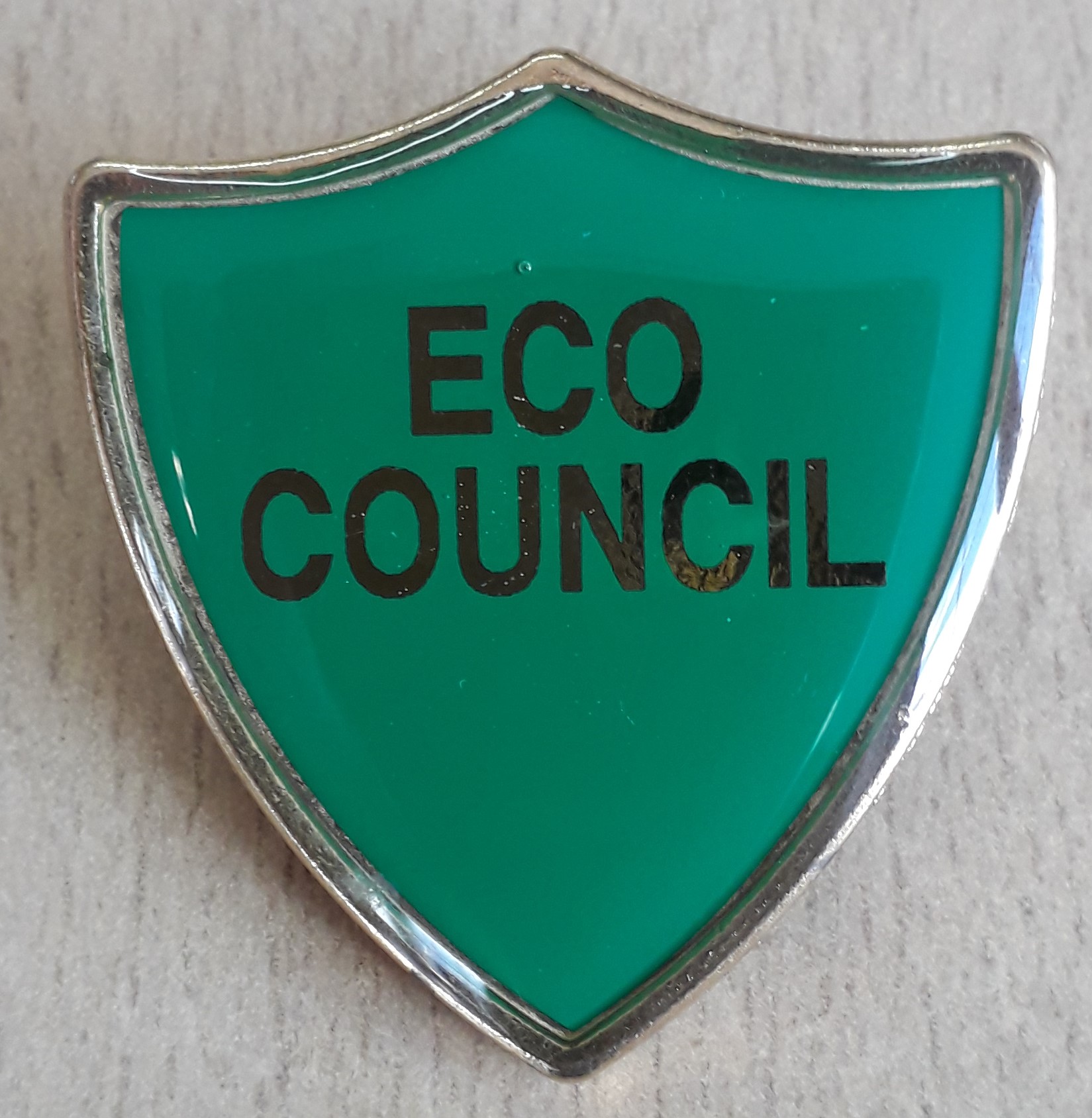 The Eco Council is made up of representatives from every class from year 1 to year 6 and several members of staff.
Over the course of the year we will lead campaigns in the school to avoid waste, encourage recycling and save resources such as water and electricity.
Another role of the Eco Council is to raise awareness within the school community of the ongoing climate crisis and the importance of looking after our environment.
The children on the Eco Council will also have the opportunity to grow vegetables in the school allotment and learn about the importance of biodiversity and healthy ecosystems.
ARCHIVE
The Eco Council has been working on the allotment and has planted onions and garlic. Mr French talked to the whole school about the annual event, "Switch Off Fortnight" which aims to teach children about the importance of saving energy by switching off anything electrical when it is not being used. The Eco Council will ensure that this is happening in school by going around the school and making sure that lights, monitors, whiteboards etc are switched off. The Eco Council has also set homework about climate change for all children in KS1 and KS2. The children need to write a poem, make a poster or write a motivational speech. The winners will get a copy of Greta Thunberg's book.
We had fun planting onions and garlic in the allotment.
Eco Council trip
The Eco Council had a trip to the Barnet Environment Centre and looked at mini beasts, did a nature walk and hugged a tree!
Switch Off Fortnight
This week is the launch of National 'Switch Off Fortnight.' Mr French and the Eco Council gave a very informative talk in assembly to all the children about why it is important to switch off.
At Holly Park we are going to try our best to remember to switch off lights when we are not in rooms, switch off computers and projectors when we are not using them. The children will monitor this and remind us all. The Eco Council children have made posters to go around the school to remind us all to do it. Maybe you could have a go at home too!