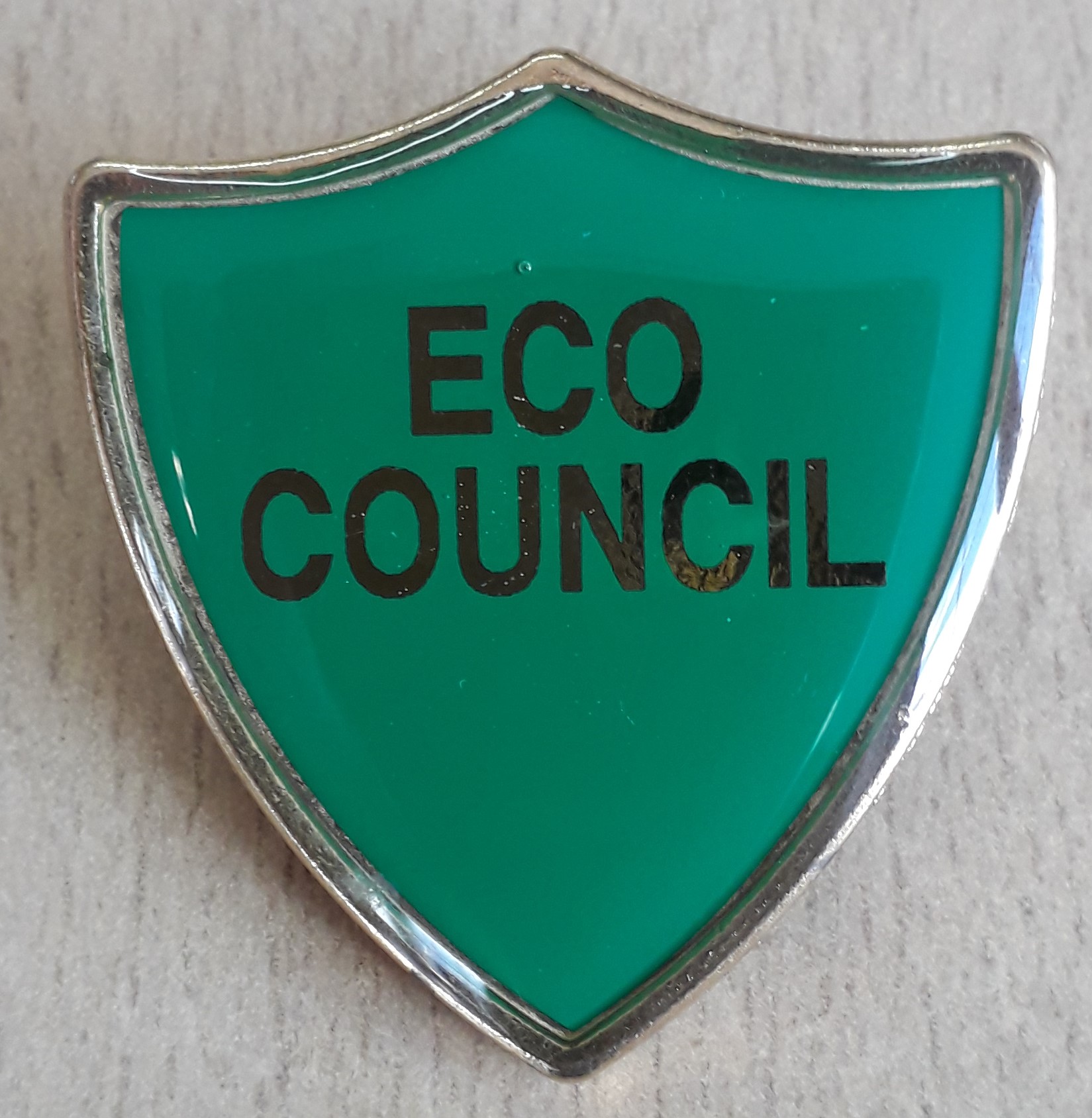 The Eco Council is made up of representatives from every class from year 1 to year 6, several members of staff and a governor.
Over the course of the year we will lead campaigns in the school to avoid waste, encourage recycling and save resources such as water and electricity.
Another role of the Eco Council is to raise awareness within the school community of the ongoing climate crisis and the importance of looking after our environment.
The children on the Eco Council will also have the opportunity to grow vegetables in the school allotment and learn about the importance of biodiversity and healthy ecosystems.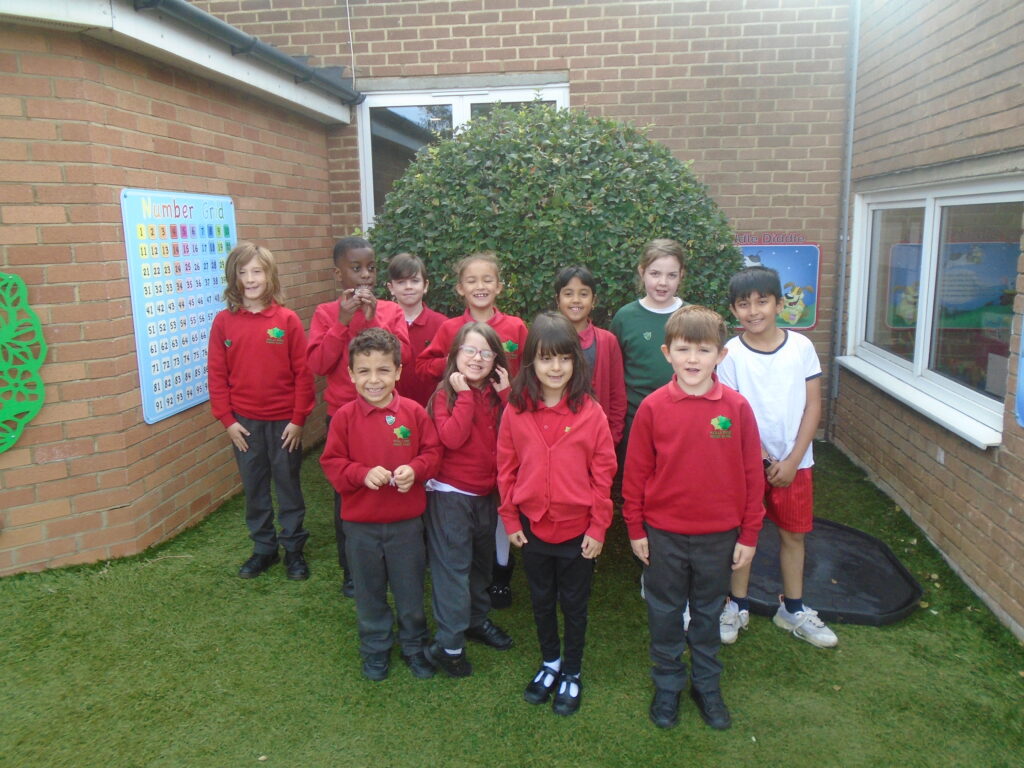 ARCHIVE
Autumn term
The Eco Council expressed an interest in teaching others to recycle appropriately and to use the correct bins, linking with plastic pollution in the ocean. They also thought about encouraging others to switch off lights/plugs and devices when not using them, linking with responsible consumption and production.
They will look more in depth at the affect climate change is having on our planet and how they can make others aware of this, which will link with climate action. They will use the Sustainable Global Goals. The ones that will link best with their work are:
12. Responsible consumption and production
13. Climate Action
14. Life below water (Plastic pollution)
Eco Council trip
The Eco Council joined with the School Council to go on a trip to the Woodberry Wetlands Nature Reserve. We had a lovely day out in the sunshine and made our own memory sticks with things we found such as leaves and feathers. 
We also visited the school allotment and were amazed by the vegetables and a local street where residents have been planting flowers around the trees.