These pupils are elected by their peers. We aim to have one boy and one girl from each class.
Once a child has been on school council, they may not be on it again.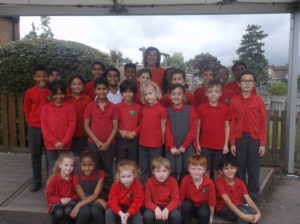 And here is last year's council: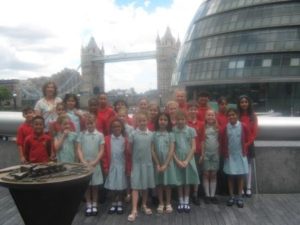 The School Council trip was to City Hall where they learnt about what the Mayor's job is and they watched the London Assembly.
After the trip we wrote to the mayor and we were delighted when he wrote back to us.
Here is the letter we sent him.Letter to Sadiq Khan
And here is his reply: The Mayor writes back
The aim of the school council is:
to provide a forum for the discussion of issues raised by students or by staff which affect the life of the school.
Support the school with fundraising activities both for school projects and also for local, national and international charities.
Support the head teacher with staff recruitment where appropriate.
Here are the minutes from the School Council meetings:
Here are some of things the School Council think makes Holly Park special.