Children's progress is closely monitored at Holly Park in order that we can provide the

best possible opportunities and highest levels of support for all children.  All assessment activities aim to ensure that the children are able to make excellent progress in their learning whilst taking into account the needs of individual children.
The majority of assessment information is for sharing with pupils in order to aid their understanding of what they need to do to progress. A smaller proportion will be shared with parents.
Summative information will be used by SMT, school governors and Key leaders to analyse how the school is doing and to use as a tool for self evaluation and to set targets for school improvement planning.
– Some information will be used as part of teacher appraisal.
– Some statutory information will be sent to the Government.
Assessment at Holly Park takes three forms:
Day to Day in-school Formative Assessment
In-School summative assessment
Nationally Standardised Summative Assessment
Some key information
Nursery Special Books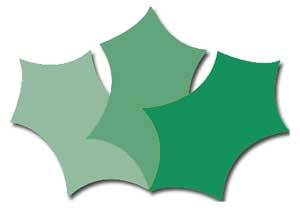 Every child's progress is closely monitored at Holly Park  in order that we can provide the best possible opportunities and highest levels of support. When your child starts nursery, staff will informally monitor his/her development and keep detailed records. This information is shared with families and either transferred to the reception class or to the child's new school.
Foundation stage profile
Children continue to be assessed in the reception class where staff will add information to an assessment profile for each individual. Insights will be shared at parent consultation meetings. Your child will have a Special Book of photos and comments which will be available during the year for you to add to. Across the year pupils are assessed against the Reception Profile. Scores are reported to parents at the end of the year.
Year One phonic check
All children in Year 1 will participate in a phonics check.  This assessment will be administered by the class teachers.  Results are included within the Year 1 end of year report.
Year 2 and Y6 National Assessments
Children in Year 2 and Year 6 are assessed during May. The results of these assessments are reported annually to the parents.
Here are presentations which were made to parents:
Marking and assessment
We aim to provide feedback to children through marking so that they have specific advice about improvements to their work. Children are given time to read and review their work following marking. Children are encouraged to repond to marking and edit their work with purple pen.
Here is some information about our Assessment Policy:
Feedback and Marking Policy:
Family consultations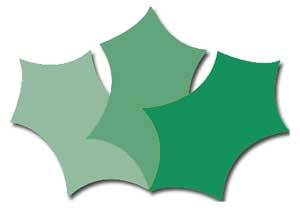 Parents are very welcome in school and we aim to involve them with their children's education as much as possible. Family consultation evenings for Y1-6  take place in the Autumn and Spring terms. In addition to this if you wish to meet with the class teacher please arrange an appointment after school.
Reports to parents
At the end of each year your child will bring home a full report detailing progress and achievements across the curriculum. The report will be based on summative observations by the teaching team and self assessment by your child parents / carers are encouraged to provide feedback to the school.
The National Curriculum levels have been removed in primary schools. It is up to individual schools to decide what the alternative to levels is but schools cannot continue to use levels to track children's progress and attainment.
Assessment without levels
What are we doing now at Holly Park?
The new curriculum is broad and embedded within our school. Teachers plan from the  objectives
We have individual pupil Learning Journeys so that pupils can self assess against the  learning objectives
We moderate with other schools looking at year group expectations
We moderate in school using end of year expectations
We use "Tracker Points" on the Online Pupil Tracker to measure progress
We do book scrutiny in maths and English every term to look at attainment and progress
Subject leaders do learning walks across the year in order to look at curriculum coverage and standards in their subject area
Children will now be assessed one year at a time rather than moving through different levels year on year.
Each year group has its own set of learning objectives which the children will be taught and assessed against. You can find these learning objectives for each year group this website if you go to – Learning, – then Curriculum, then Learning Journeys.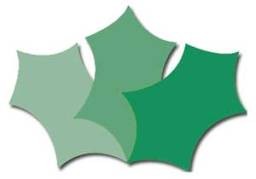 The children will be assessed against these objectives continually across the year by teacher assessment and by test. They have to be able to have met the learning objectives independently and still be able to have met them over a period of time.
The children will then be assessed at the end of the year as – Emerging, Developing or Secure in the learning objectives for that year group. Some children will have achieved the learning objectives in Greater Depth which is about using and applying and problem solving.
The following academic year the children will start again with a completely new set of learning objectives.