Welcome to Rowan, Elm and Poplar classes
Our teachers are: Lewis Turner (Elm), Avalon Mountford and Hannah Bawcombe (Rowan) and Sidra Mir (Poplar)
Online safety workshop for parents
Home Learning
Please ensure that children are supervised when accessing websites.

Home Learning will be deleted each week. 
Here are some home learning activities using computational thinking.
Note that documents are in word and repeated as a pdf if you are unable to open them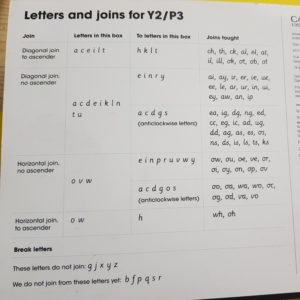 Friday July 10th
There is a Powerpoint on the virtual trip on Google classroom
Thursday July 9th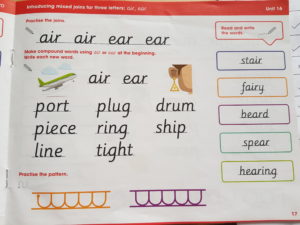 Wednesday July 8th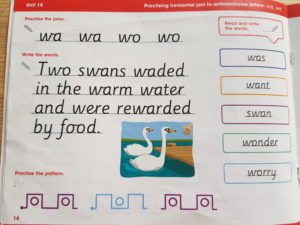 Tuesday July 7th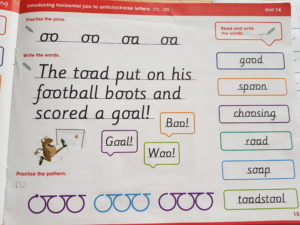 Monday July 6th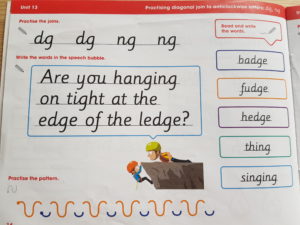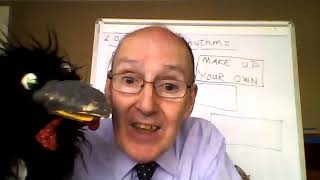 Music lessons
Here is some of our home learning.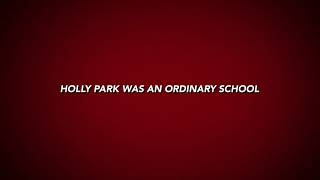 **   Watch the Super Teachers video!**
Don't forget to read your Bug Club books! There are lots of books being read by teachers in Story Corner – scroll down the page to see the chapter books. 
———————————————————————–
Our class reporters were Ariana and Mihaela. Ariana said: "We have been learning about the rainforest. The tropical rainforest is hot and rainy and lots of different creatures live there. Things like make up have palm oil which comes from trees and is damaging the animals' habitat. If your mum uses make up then she night be hurting the rain forest."
Mihaela said: "We have been learning about rain forest animals. Anacondas eat for one day and they they don't eat for a month. We went to Kew Gardens and we saw lots of plants. We saw bamboo and coconut trees and banana trees. It was lots of fun. As we have been learning take away. We had tricky problems to sort out with our team mates, like 8-3=5 20-10=10 and 26-10=16."
Our class reporter was Jasmine: "Last week we did the infant show and I was Goldilocks. It was all about Charlie Cook's favourite book. We sang songs and told stories. We also did maths. We get two digit numbers, underneath you draw the tens and ones, add the ones together, see how many that is and you do the same with the tens. You add the tens and the ones then you have the finall number! And this is how you add 2 digit numbers!"
Our class reporter was Joshua: "We learnt about Chinese New Year and how it started, who won the race and what Chinese New Year animals everyone in our class is. We are also making a print of our animals. Some children are dragons and others are snakes. I am a water snake."
Our class reporter was Sami. "In English we have been describing Paddington with a thesaurus. In maths we have been doing time and counting in 5s. In science we have been doing dead and alive and put them in place. In RE we have been learning leaders."
Our class reporters were Evie and Anzar. Evie said: "In class this week we leaned about habitats. Habitats are homes for animals for example giraffes live in Africa, they can't live in icy places because there is no food there. We also learnt about the Great Fire of London and Samuel Pepys in 1666. Also we learnt about Paddington. Paddington is a bear and he is finding out new things."
Anzar said: "In maths we have been learning about time. We have learnt quarter past, half past, quarter to and o'clock. In English we have been putting words into exclamations, questions, statements and command sentences. In science we learnt about non living, dead and living. In art we learnt about printing and putting the thing that you are using on and off the paper."
What we have been doing this term:
Year Two have been learning about London and are just about to compare life in the UK to life in a different continent. The children enjoyed watching the Paddington movie and learning about London through this. They have been focusing on the Great Fire of London and have used lots of different non-fiction texts and interactive resources. The children participated in a walk-through timeline, walking back along the decades and finding out about which events had taken place over the last 400 years. The timeline ended at the Great Fire of London, complete with a virtual fire! The timeline was an excellent way for the children to experience how long ago the events took place. They have just started to learn about the Rainforests of the world and start their comparison with London.
The children have been researching facts about different animals and they are making information booklets about them. They have just visited Kew Gardens where they experiences the humidity of the rainforests by going to the Palm House. They experiences how enormous the plants are and they saw the variety of plants that grow in those climates. The children also braved the Treetop Trail where they walked along a bridge at the height of the tallest trees in Kew Gardens. In maths, they have been focusing on addition and subtraction to 100, learning how to subtract by bridging the tens. They are in preparation for their Key Stage One assessments which will take place in May. The Year Two children performed the story of Charlie Cook's Favourite Book for this year's Infant Show. They learnt their lines and acted, danced and spoke brilliantly.
Last term:
Year 2 had lots of fun running their own traditional tales cafe. I

n preparation for their event, they learnt about food hygiene and made posters to advertise their cafe.  They also made their own tablecloths and menus for their customers.  They carefully prepared a range of food and drink including different sandwiches, fruit kebabs, popcorn, cheese sticks and squash.
They all had different jobs, such as waiter, cashier, greeter, cleaner etc. They enjoyed counting up the money they had made- a profit of over £100!  They are currently deciding what they would like to do with this money.  The Year 2 teachers are very proud that lots of the children have suggested donating the money to charity.
Exemplifying The Value Of Generosity
Isobella in Year 2 had her long hair cut to be much shorter this week in order to donate to the Princess Trust so that they can use the hair to make wigs for children with cancer. Isobella was very eloquent when she explained to the infants in assembly what she had done and why. What a very generous and thoughtful idea. Her new short haircut looks lovely!
What we've been doing
Year Two have been focusing on Feelings and Emotions. They started by watching the film Inside Out which explores the feelings that live inside a little girl's head.
Their key text was The Lonely Beast and the children explored the artwork from the book, making colour washes and silhouettes as well as writing their own version of the story using different emotions.
They are now focusing on 'Fractured' Traditional Tales such as The Three Little Wolves and the Big Bad Pig. The children have been using this as a basis to plan their own stories and write them using the work on grammar and punctuation that goes alongside.
In maths, the focus has been on place value and grouping, making sure the children really understand the concept of counting in tens in all areas of maths eg addition, subtraction, multiplication and division.
In Art, they have been learning about colour mixing, to make different tones, tints and shades. They have also been looking at texture, but how to include texture within painting.
In geography, Year Two have been looking at maps and using a key to support the reader. They have been learning about animals and their young and about materials and their uses in Science, comparing how they are similar and different.