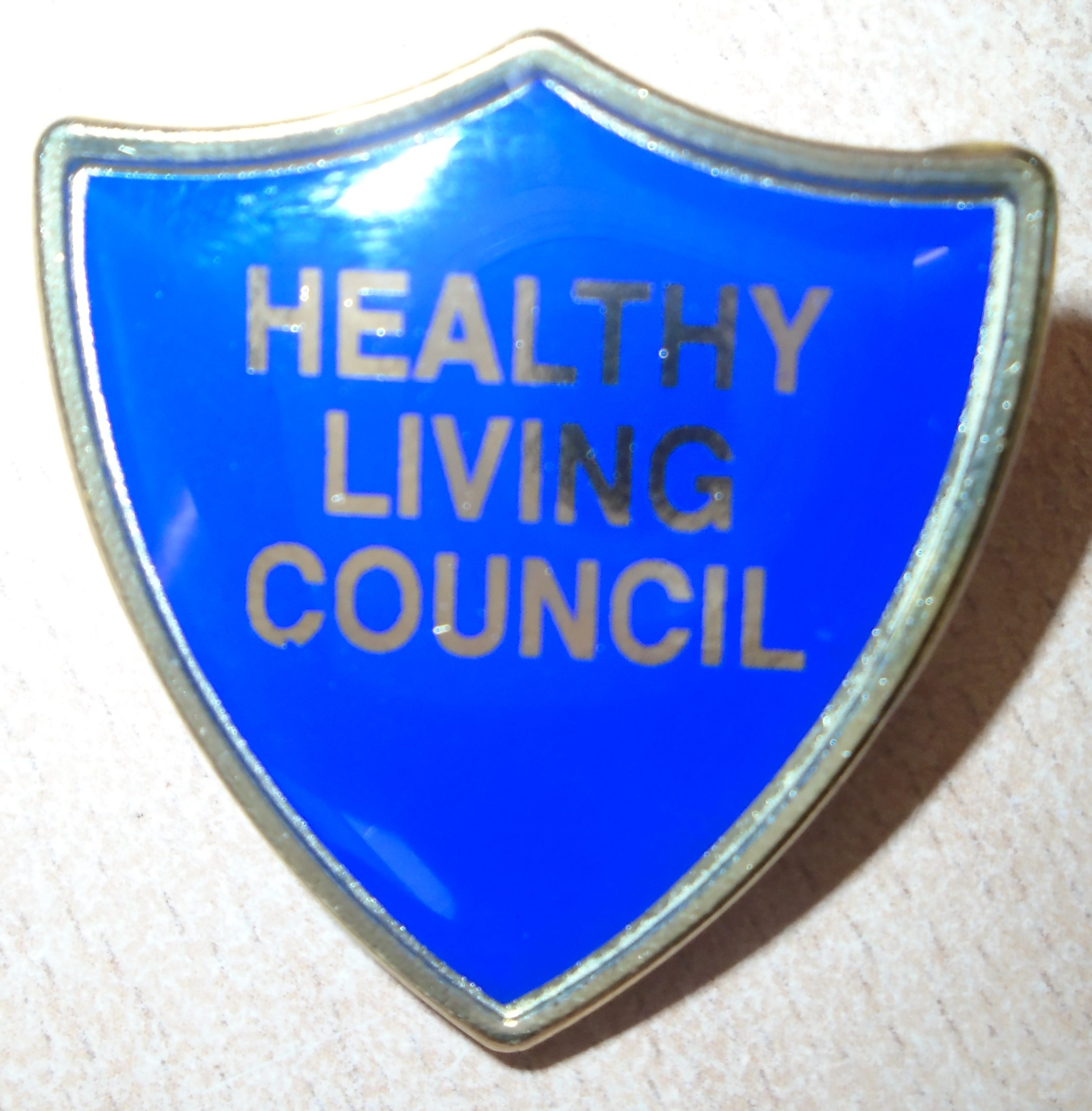 Here is our Healthy Living Council.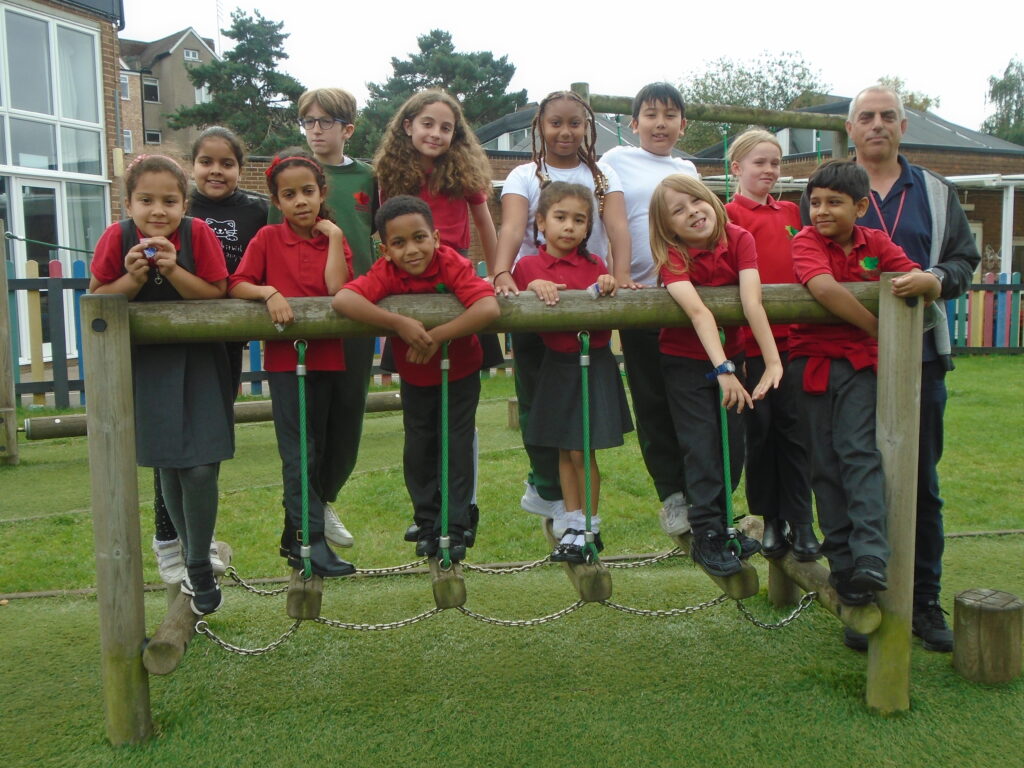 Autumn term
The Healthy Living Council met and discussed what they thought the aim of the Healthy Living Council should be. They decided that they should try and improve the health and fitness of Holly Park children across the whole school. The council discussed how they might help support children in the school to make healthier choices especially with packed
lunches. They were asked to subtly monitor school packed lunches and feed back to the group. The council also discussed how throughout the year they could help to improve school sport and P.E. They also talked about how they will need to start practising how to describe what they are learning in P.E e.g. specific skills so that this becomes more fluent.
The Healthy Living Council was created in 2014-15.