Update on the Big Holly Park Appeal 
I'm delighted to let you know our Big Holly Park Appeal has generated £6,131 towards the overall cost of the ICT upgrade. This includes funds raised through the Crowdfunder page, additional cash donations and the added benefit of Gift Aid to be claimed on many of the donations made.
Combined with other gifts already pledged and funds raised by the PTA earlier,  this means that we are well on the way to raising the full amount needed for the upgrade work. This gives us a wonderful platform and we'll continue to work to raise the remaining sum over the remainder of the school year.
I would like to thank the Big Holly Park Appeal working group for making this campaign happen, a Y4 parent Neil Hall for filming and producing the wonderful appeal videos, our PTA, class reps and school governors for their support and spreading the word about the campaign. 
Most importantly, very sincere thanks to everyone who donated to the appeal – we're so moved and grateful that the school community has shown such incredible generosity, particularly in the midst of such challenging times for everyone. 
Thanks again so much for supporting the appeal. 
Anna Sherrington (on behalf of the Big Holly Park Appeal)
Why have we chosen IT for the appeal?
The Holly Park Appeal for 2021/22 is to completely overhaul the IT infrastructure within the school.
Our IT infrastructure is 15 years old which means that classroom teacher desk tops that run the interactive whiteboards are old, outdated, slow and failing; the wifi is slow and not all parts of the school have connection. We have made many repairs – but the equipment is now at the stage that it is past repair. The school server which holds all of the data is also very old and past repair.  More and more schools rely on IT and teachers use it as part of their everyday teaching.
What exactly would the money raised buy?
A new server

A huge WIFI upgrade

New classroom desk tops to run the tnteractive whiteboards.
What is the total cost of this project?
The total cost to improve the system will be approximately £25k and this is not something that we can afford out of a very tight school budget.
How will the money be raised?
We are running the appeal in two phases. The first phase is to raise money to upgrade the server and wifi. We are hoping to raise that money between now and the summer holidays. We hope to raise this money by making bids; contacting local companies; through parent match funding and through parents seeking support from businesses they work for.
Look out for more information on this next week. PTA events will also continue across the summer term to help raise funds for this project.
The second phase will run from September to Christmas and we will be launching a crowd funding appeal and asking for parent help and support with this to share it amongst friends and families. The PTA will again be supporting this phase with events in the Autumn term.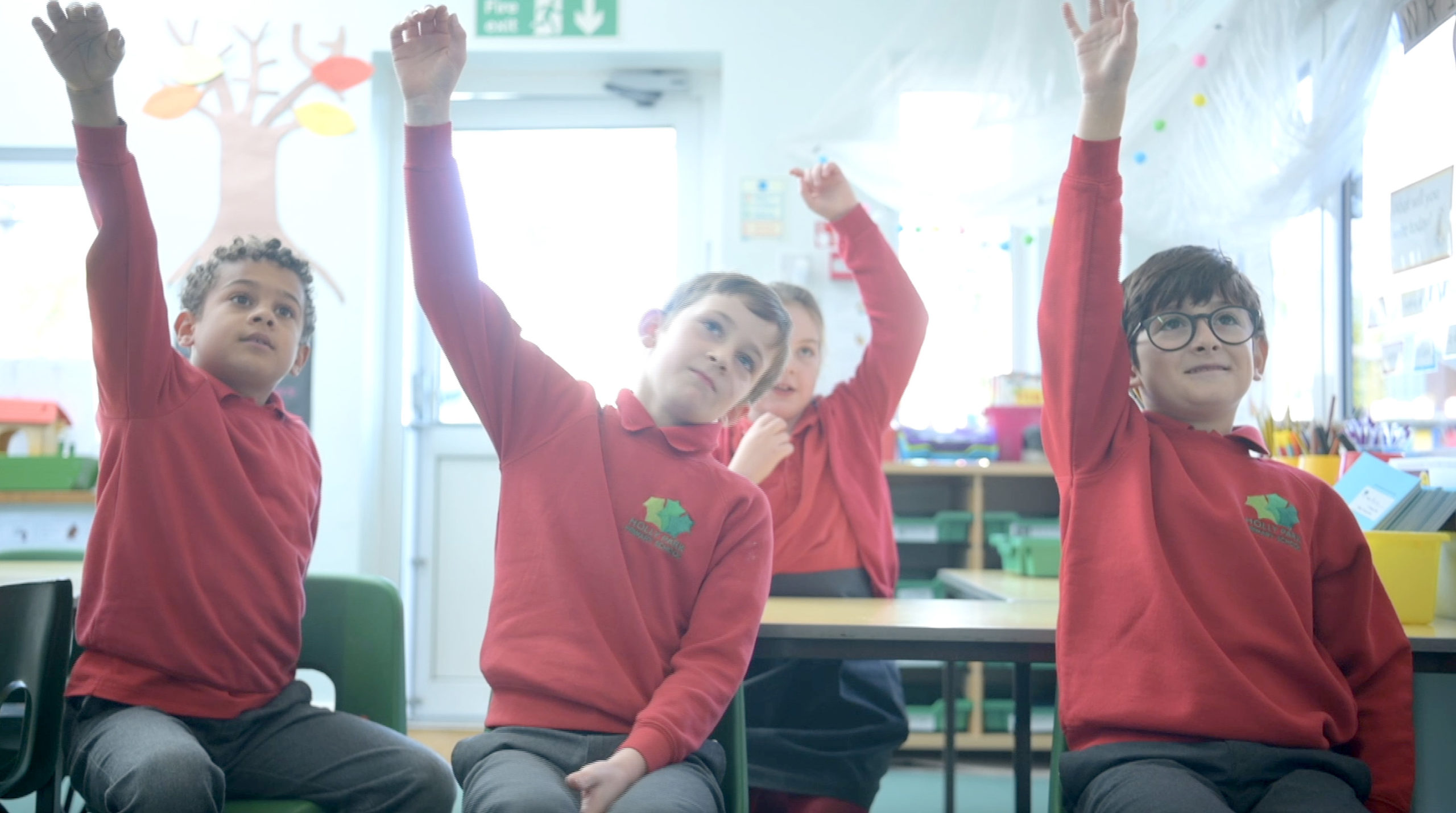 Do we already have any funds towards the appeal?
I am delighted to say that we do have some funds to get the appeal off to a great start. I made a bid to the Friern Barnet Education Trust and they have generously sent a cheque for £5k for phase one of this project.
I am also thrilled to report that amazingly through the events that the PTA have held in these very difficult times (cake sales, Bingo days, non-uniform, quizzes, bag2schools etc) that the PTA have raised £4k for this appeal.
So in total we have already got £9k to get phase one under way.
Who is leading this appeal and driving it forward?
As with our last appeal, this appeal is driven by a committee of people – staff, PTA and governors – all working together for a great cause for the children. The team is led by Anna Sherrington who is the governor with responsibility for Income Realisation. Other governors on the committee include Tim Graveney and Fiona Quinton.  The PTA is represented by Nathalie Hughes, Marilena Skavara, Otto Balsinger, Amanda Glaser and Daniel Bobroff. Staff members include myself, Mr Turner & Mr Carini who are our IT leads in school and Gerard Davies our IT technician.
When will the appeal be finished?
Our aim is to have two phases of fundraising which will end completely in December 2021. We then plan to upgrade and install the new equipment in February half term 2022.
Who will benefit from this appeal?
All Holly Park children from nursery to Year 6 will benefit from this appeal. It will mean that children who go to teaching rooms outside the classroom will be able to access wifi. Every classroom will be able to run the interactive whiteboards more efficiently to show the children videos, clips etc and children working on laptops and ipads in classrooms will also be able to connect with the internet more easily and speedily.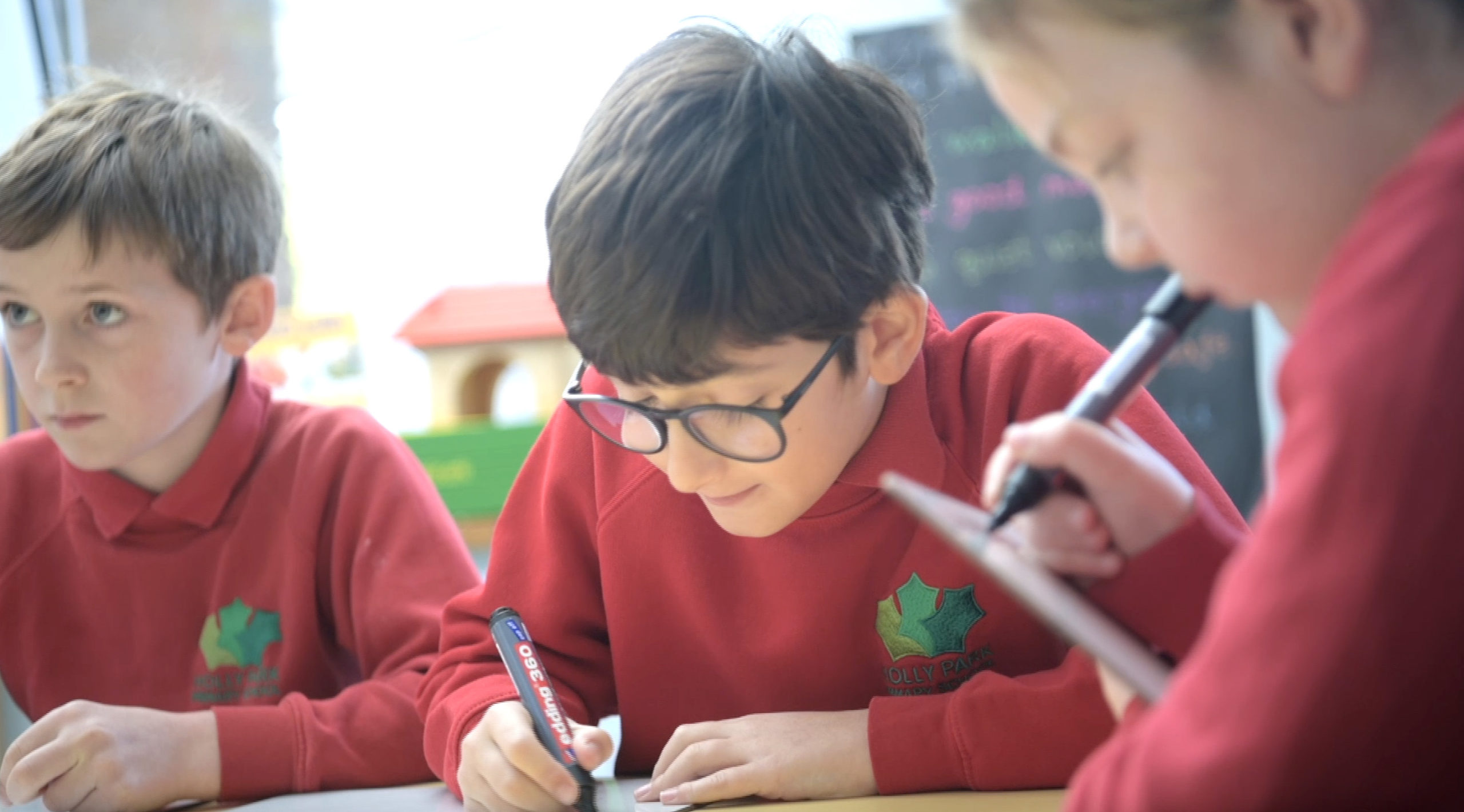 What is the next step in terms of the appeal?
Look out next week for more information about how parents may be able to engage their employers and companies with this appeal.
We hope that everyone in our Holly Park community will engage with this appeal and see how it will be able to improve the education on offer at the school and support all of our Holly Park.