Could you design an Ickabog?
You may have heard that J.K.Rowling has been releasing a new story called The Ickabog, a chapter or two at a time here.
You might want to have a go at reading it on your own, or asking an adult to read you a short chapter at a time.
There is also an exciting competition to help illustrate The Ickabog, which will be published in November.  If you are between 7 and 12 years old, your parent or guardian can enter your drawings or paintings into the official competition on your behalf.  You can find the competition website- with ideas about themes for the illustrations- here: https://theickabogcompetition.com/
Have fun!
Extreme reading challenge
We got so many fantastic entries for the reading challenge!
Playground design competition
We had some very imaginative designs for our new playground. Here are some of them.
Summer Challenge
Well done to everyone who had a go at our summer challenge this year. I hope that you enjoyed the activities e.g writing a postcard, making a model from recyclable materials, reading a book by a new author, visiting a London attraction, sending a postcard, making breakfast etc. Everyone who brought in their challenge will receive 5 housepoints for their house. Here are some photographs of children enjoying the challenge.
Who can grow the biggest sunflower?
We had two sunflower competitions – one for children to grow at home and one for which class could grow the biggest sunflower in the story garden.
The class who grew the tallest sunflower was Hazel (which proves that giving it plant food helps!), the class with the largest flower was Pine and the pupil who grew the biggest sunflower was in Y1 with a TWO METRE high plant.
Well done everyone who took part.
How to grow your sunflower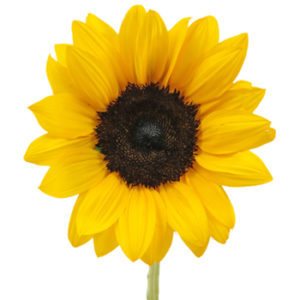 1 Put some soil in a plant pot. If you haven't got a plant pot use a plastic cup with holes in the bottom.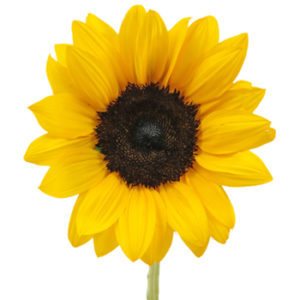 2 Put one seed in the soil about 2cm down
3 Water it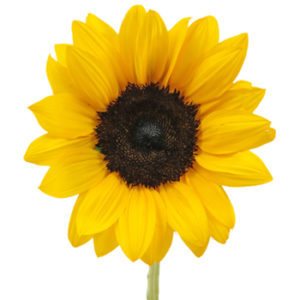 4 Put the plant pot in a warm place like a kitchen window sill
5 You could put half a plastic bottle over it and grow it outside.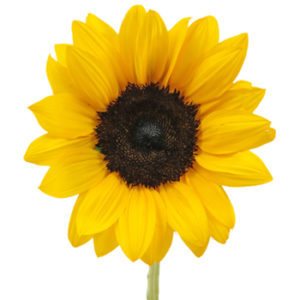 6 When leaves appear take the plastic bottle off.
7 Don't forget to water it.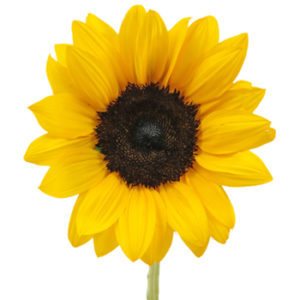 8 Carefully plant it out in a big pot (bucket size) or in the ground.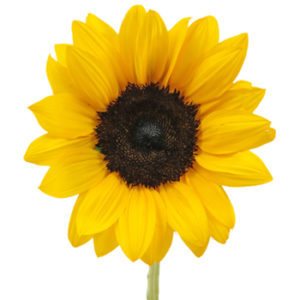 9 Sunflowers can grow to over two metres – they need watering and protecting from slugs when they are tiny. They may also need a cane to support them.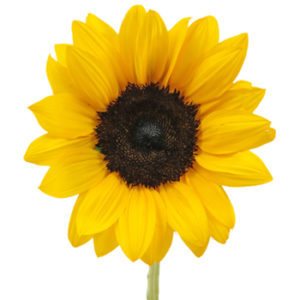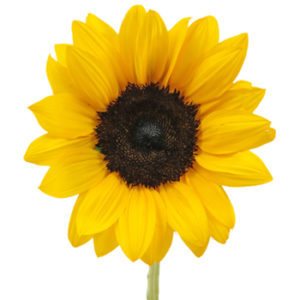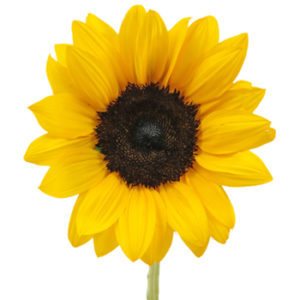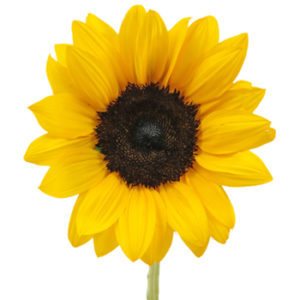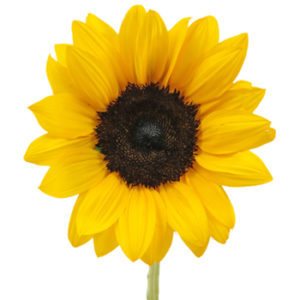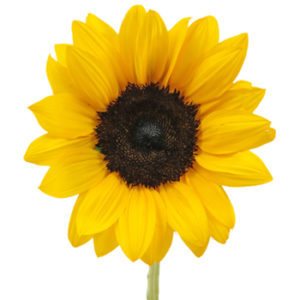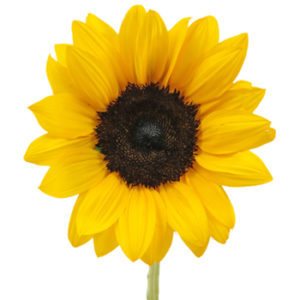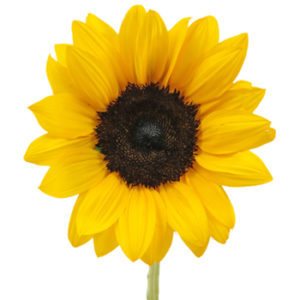 Take our dog challenge for World Book Day!
Poppy our school dog said she would like us to have a quiz about dogs in books for World Book Day. How did you get on? We can now reveal the answers: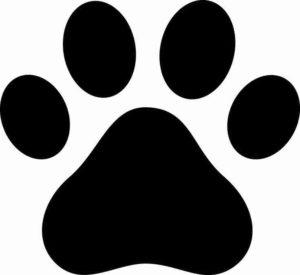 What is the name of the dog in the cartoon Tintin?
Answer: Snowy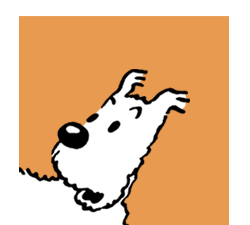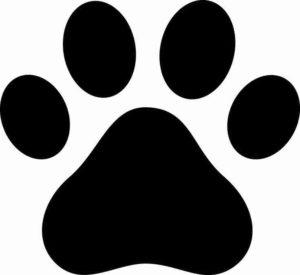 How many Dalmation puppies are in the story and film about spotty dogs? (trick question!).
Answer:  99 puppies – Pongo and Perdita were the adult dogs numbered 100 and 101.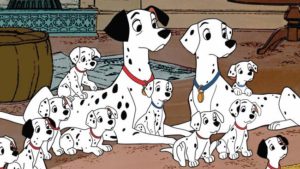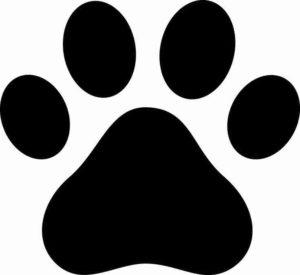 What kind of dog was Lassie?
Answer: A Collie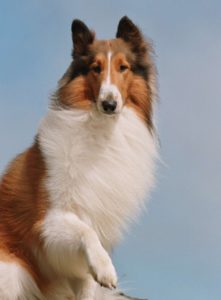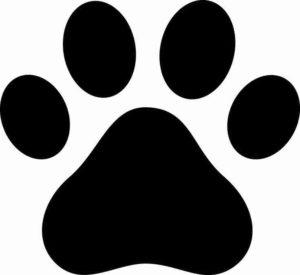 What's the name of the Big Red Dog?
Answer: Clifford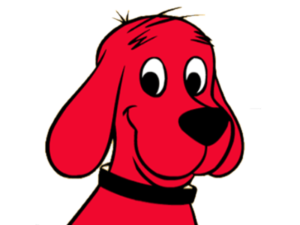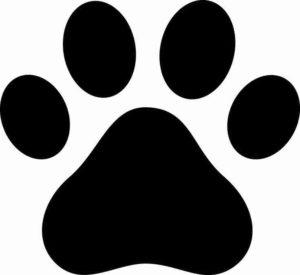 Who is Dorothy's dog in the The Wizard of Oz?
Answer: Toto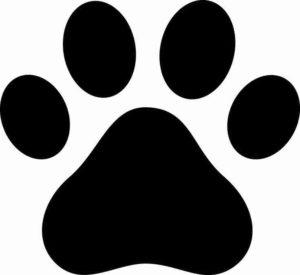 What's the name of Biff, Chip and Kipper's dog?
Answer: Floppy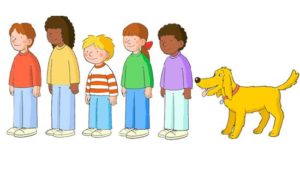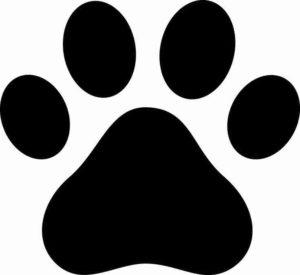 Who is Shaggy's cartoon friend?
Answer: Scooby Doo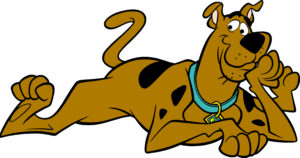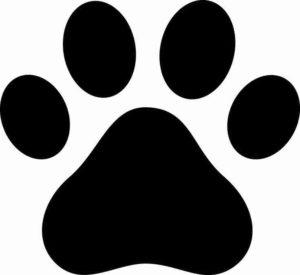 Can you name two friends of Hairy Maclary?
Answer: Bottomley Potts, Schnitzel von Krumm, Bitzer Maloney, Muffin McClay, Hercules Morse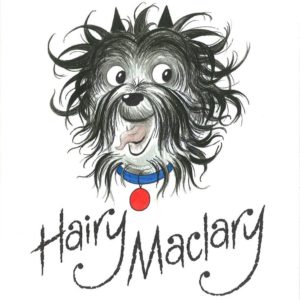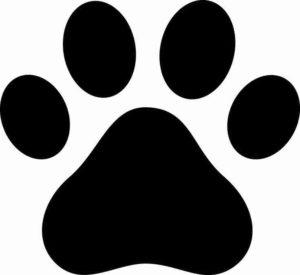 What dog did Julia Donaldson write about?
Answer: Detective Dog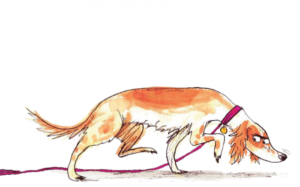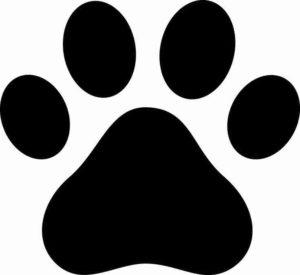 What does Biff the dog want to be?
Answer: A ballerina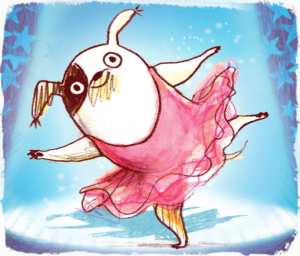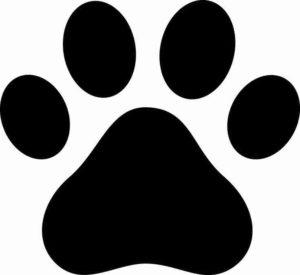 And a question for the grown-ups? What is the name of the dog belonging to TV gardener Monty Don? Clue – he has his own Twitter account.
Answer: Nigel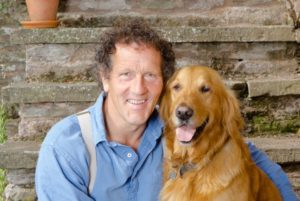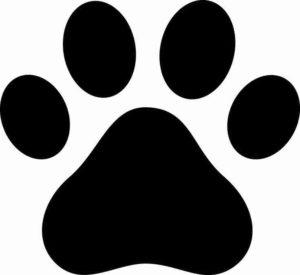 How many did you get right? 
1-5 right answers gets a dog biscuit
6-9 right answers gets a hearty woof
10 right answers gets a very waggy tail
11 right answers gets a pat on the back
Fun word search
If you have some time to spare you could try our word search. But beware – it's not easy! 
You have to click on the link and then print it out – it should print onto one page. You might need some help by looking at our website for the answers – there are up to 60 words.
Here it is: HOLLY PARK WORD SEARCH
And here's one for the infants: Infant wordsearch
Fun Fundraising Competition
Over the half term holiday we had a fun fundraising activity which was suggested by a parent. We gave out a bottle to every Holly Park family to fill your small change. Our team of coin counters  spent two whole mornings counting the change that children collected in bottles and an amazing £1343.46 has been raised for the school. Six classes (Mulberry, Cedar, Sycamore, Rowan, Elm and Hazel) raised more than £100 and the winner was Mulberry with a huge total of £194.77.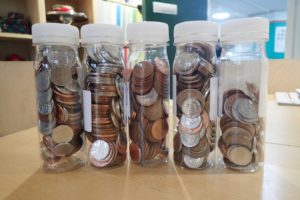 A Book in a Box
Put together a book in a box. Take a shoe box, jar or other box and put in it lots of objects, pictures, speech bubbles etc about the story. E.g A book box of Cinderella could contain a crown, a silver slipper, a wand, a pumpkin, a picture of a mouse, a doll's beautiful dress and an invitation. Entries have closed and the winner will get a £5 voucher to spend at the book fair.
Look at some of our amazing entries:
Design a Healthy Packed Lunch Competition
At Holly Park we are trying to be more healthy and have been teaching the children about the importance of exercise, drinking water and making the right food choices.  
Here are some of the entries we had for the Healthy Packed Lunch competition:
Summer challenge 2016
Over the summer holidays the children were asked to take part in the summer challenge. They had a variety of tasks to complete such as: visit a museum, build a tower of 1p coins, eat a new food, pick up rubbish, grow a plant from seed, follow a recipe and bake something, learn to juggle etc.
Well done to everyone who took part, we had lots of challenges returned to school and many beautifully presented in posters and books.