Here are some of your recipes for friendship.
Lots of you are working at exercising while at home.
Having a good work station is important.
Everyone made such a fantastic effort to celebrate International Day at home.
Super superheroes!
What fantastic hands you decorated and sent in.
You celebrated the VE Day anniversay in style! Here are some of your pictures.
Here are some of your home learning activities.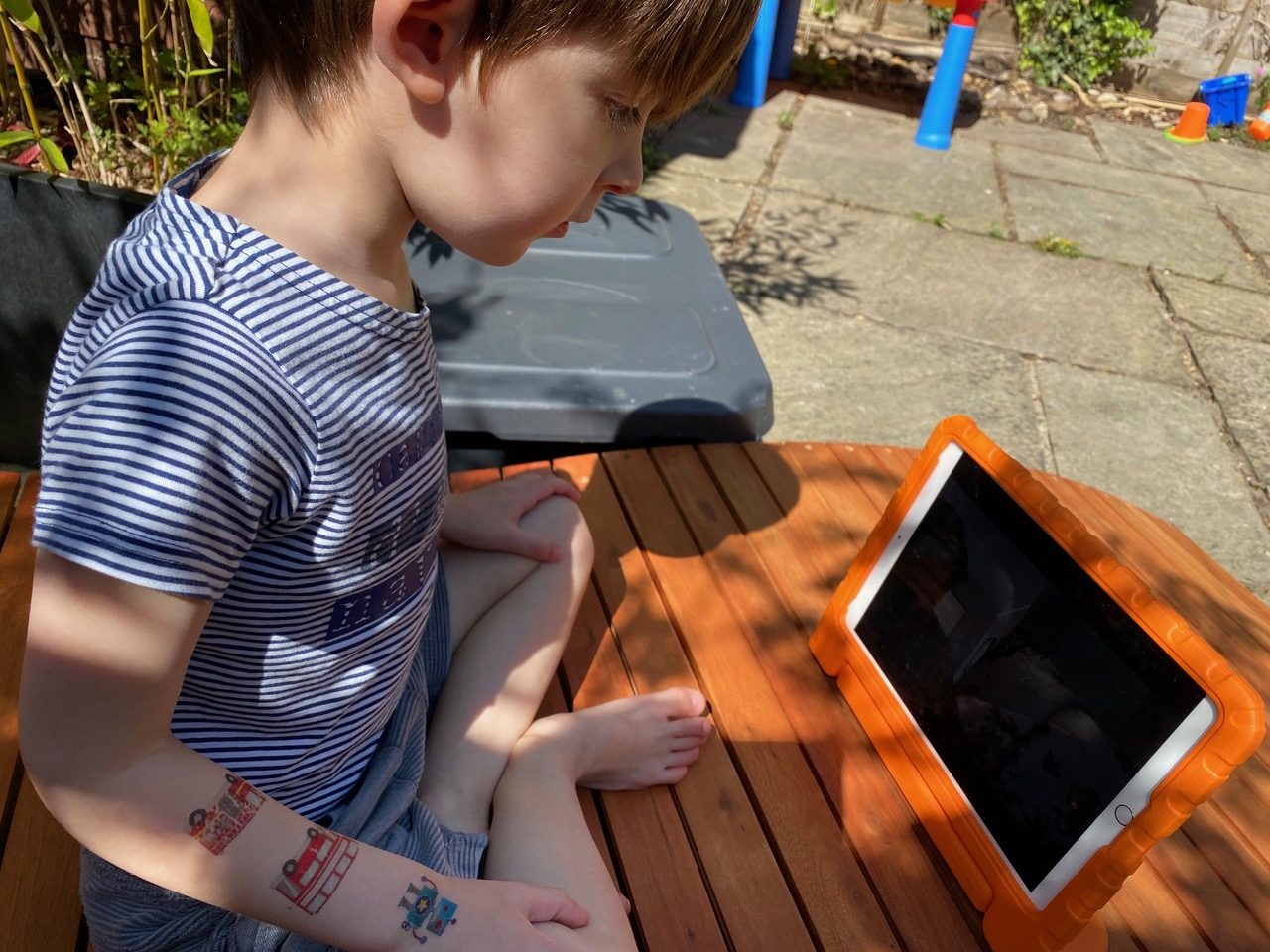 Listening to Miss Michael's storytime. 
It's great to see so many children enjoying reading.
Easter was a good time to practice cooking and do some crafts.
Making the Zones of Regulation Toolbox was interesting
What fantastic rainbows you've been drawing.
It's great to see that everyone is getting some exercise even it's at home!