At Holly Park we have a Key Worker Hub for parents in families where either BOTH families are key workers OR single parent families are key workers. We also have places for staff and governor children of key workers.
Key workers must meet the key worker criteria here: gov.uk​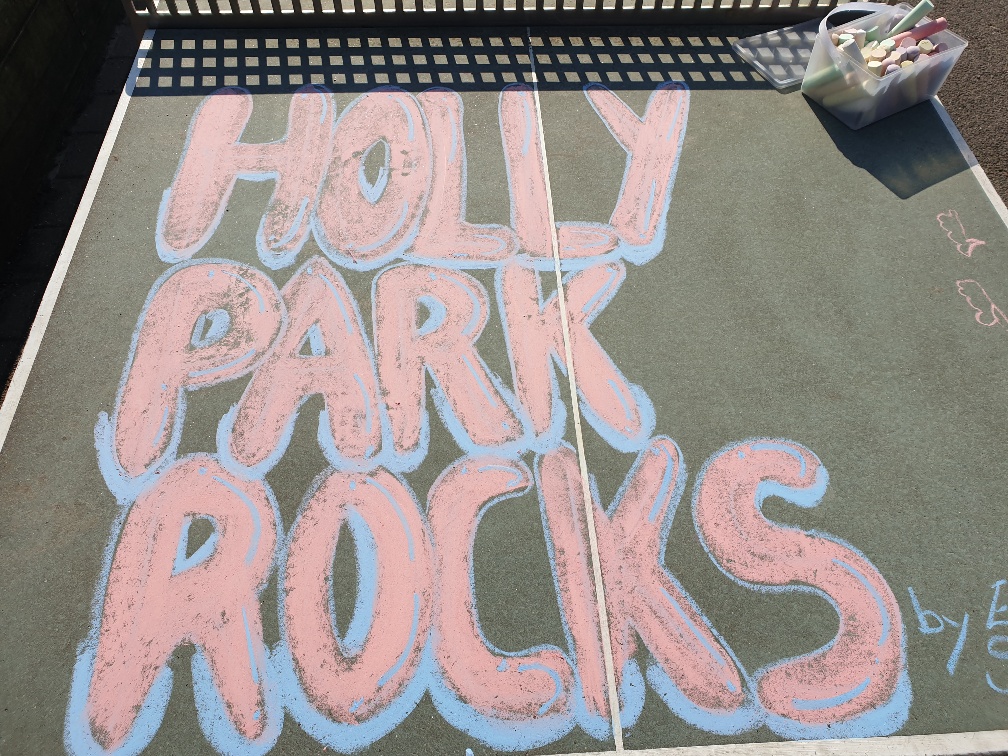 At Holly Park we are only able to accommodate children where both parents are key workers. This is in line with what the vast majority of schools across the borough are also doing. The guidance is clear that schools need to decide what they can deliver safely with the resources available. This will be different across schools as circumstances will be different.  The government guidance does state that in families where there is only one key worker, the pupil should stay at home if possible.
Our offer to Key Worker children is 8.45am to 3.45pm.  There is no directed time given by the government. We have planned  our opening times based on what we can provide safely with the staffing we have.
We have three Hub groups
Green Hub – Year2 to Year 4   in Elm Class
Red Hub – Year 5 to Year 6   in Willow Class
Blue Hub – Nursery, Reception and Year 1 in Nursery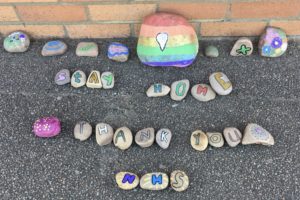 Below are short videos showing routines and rooms for Hub children:
Here in a short book about returning to school in a bubble: Coming back to school in a bubble. A book for children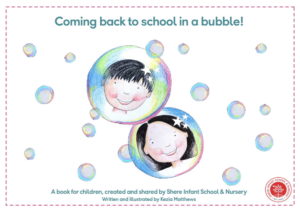 Look how busy we have been.
The Blue Hub have been busy:
Here is what some of our Hub children have been doing.